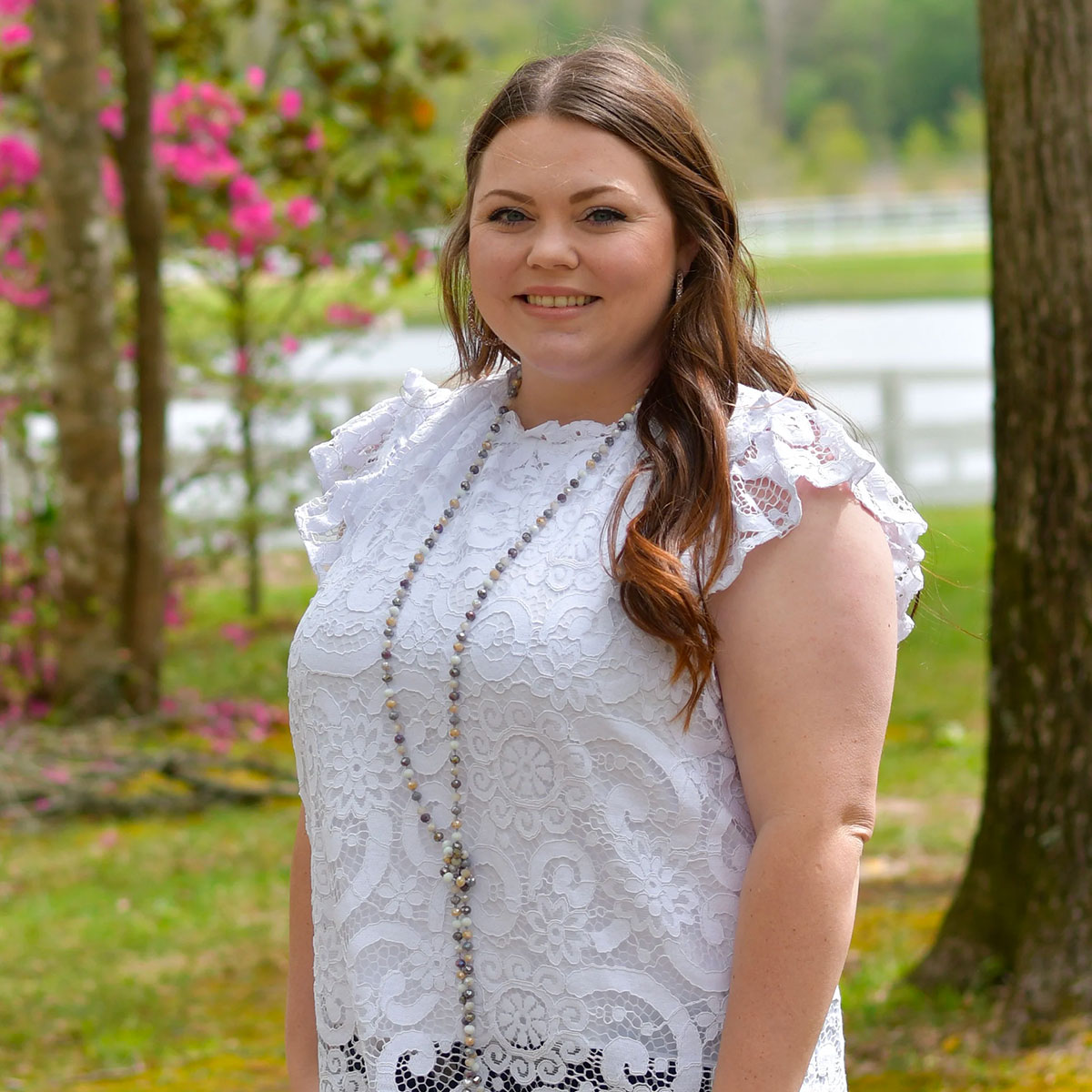 Born and raised in Woodville, Texas and a fourth generation Tyler County resident. Jessica prides herself on being friendly, knowledgeable and down to earth. She possesses a strong desire to provide exceptional service and enjoys getting to know her clients on a personal level to better understand their Real Estate needs. 
Whether you are a first-time buyer or a seasoned investor, Jessica will work diligently to ensure that you are informed and well prepared for your transaction. Jessica has had the pleasure of building her career on honesty, integrity and the relationships that she's built with all the lovely people she has been blessed to serve.
If you are looking for someone to make your Real Estate dreams their priority, then fill out the contact form or give Jessica Tant a call today!
Fun Facts
I'm happily married with three beautiful children.
I have a passion for the outdoors and I absolutely love trees – Live Oaks are my favorite!
I love spicy food, especially crawfish and a good gumbo.
I come from a family of avid gun collectors and my great-grandfather was a world-class sharpshooter who held records in regional and national competitions.