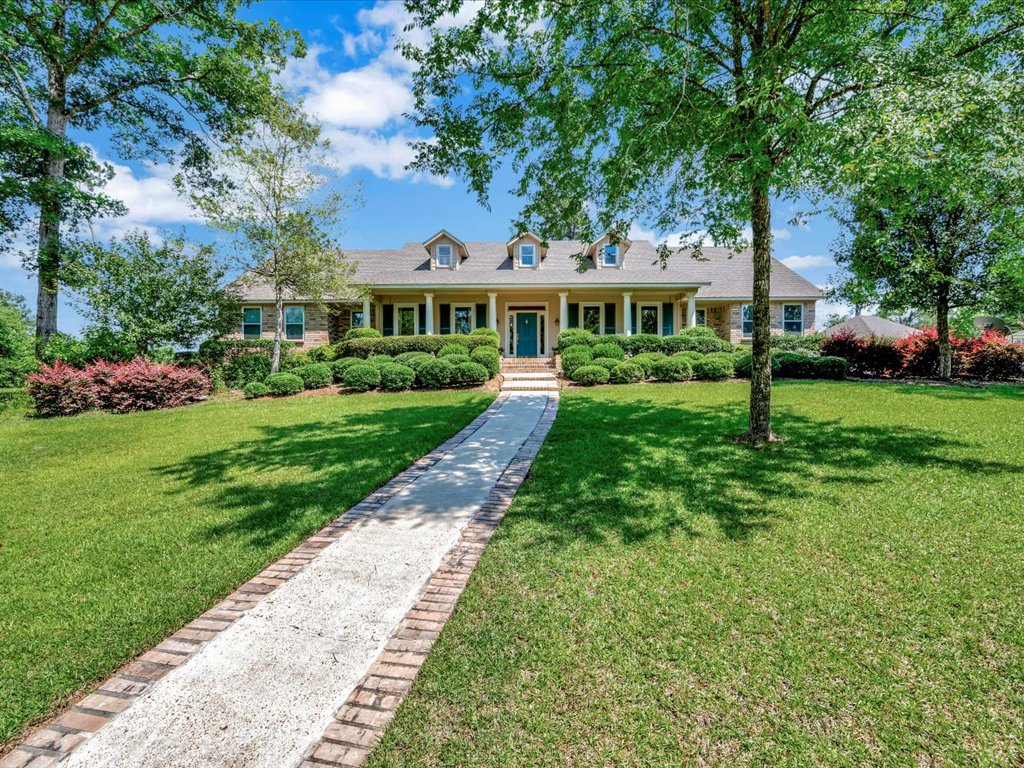 Buy your dream home with confidence with Fowler Realty!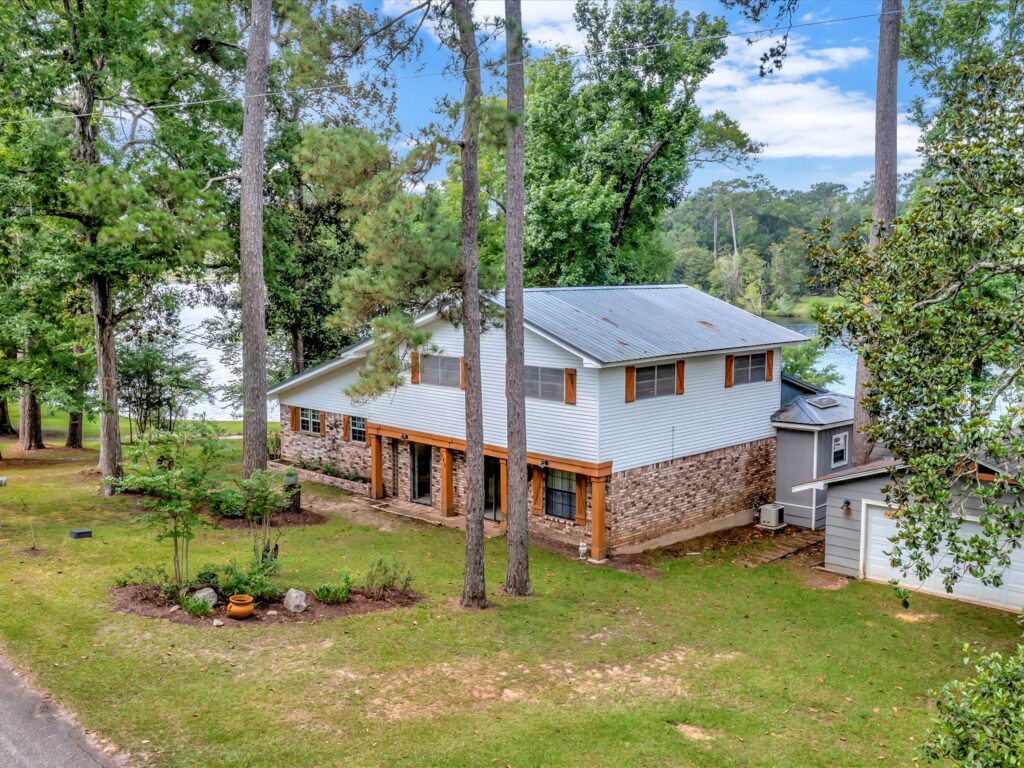 Our team is passionate about helping your sell your home.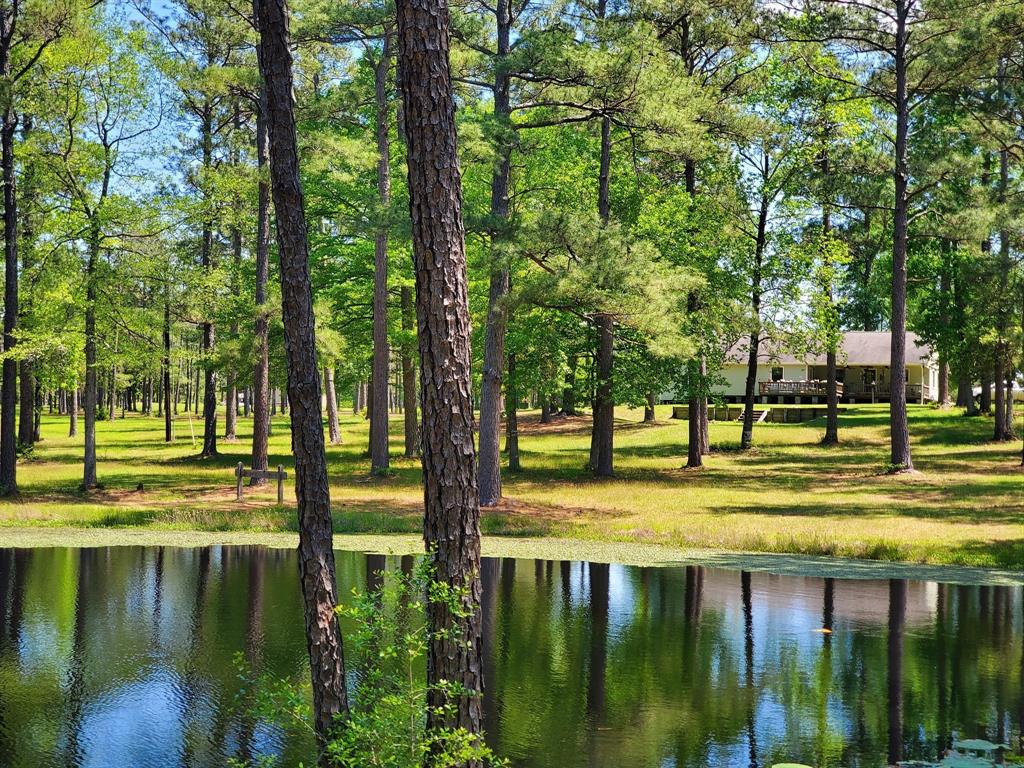 Buying your home is exciting, but it can also be daunting. There are a lot of factors to consider when looking for the right place. Costs can add up quickly as you put together your wish list, including hidden costs. It's also easy to be swayed by others' opinions and by your own emotions. Before you embark on this journey, here are some tips to get homebuyers started on the right foot.
Get Your Market Analysis Report
Do you know what's selling in your area? We can help. Get a free market analysis report simply by contacting us.
Location, Location, Location
The first thing to consider is where you want to live. You might want to live near family or close to your work or maybe you have a specific neighborhood or area in mind.
What Sort of House Do You Want?
Each housing option has pros and cons. And with each, you must pay for maintenance and upkeep. You must decide which cons you're willing to accept in exchange for the pros the home offers.
You might want to live in a single-family home where you can have a small yard and low maintenance. Just remember that a single-family home involves upkeep as well as taking care of a yard.
You might also want a country home with acreage. This is great for having privacy and plenty of room to roam but remember there is high maintenance for a beautiful place to live.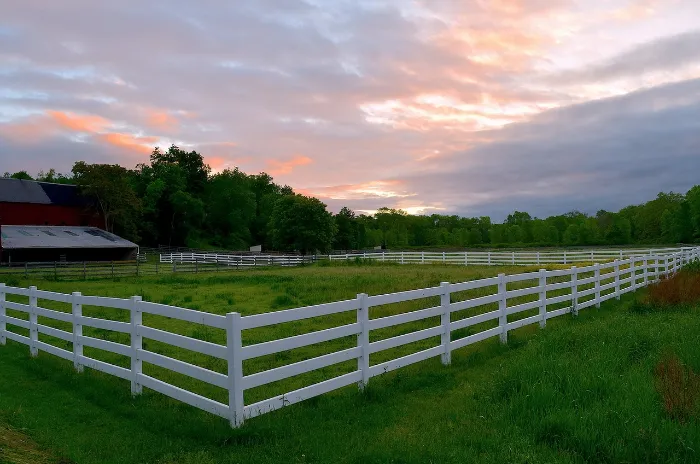 Settle Your Financing First
One of the most important tips for homebuyers is to secure financing before you start serious house hunting. Once you know how much the bank is willing to lend you, then you can adjust your hunt accordingly. Also, real estate can sell overnight. If you've settled your finances first, you don't have to worry about your dream house being sold out from under you while you're waiting for your financing to come through. It's also wise to consider how much you're willing to pay for your monthly mortgage before you even approach the bank and what your financial goals are. It can be tempting to take as much as the bank is willing to lend you, but you'll regret it later if you're struggling to make your mortgage payment every month.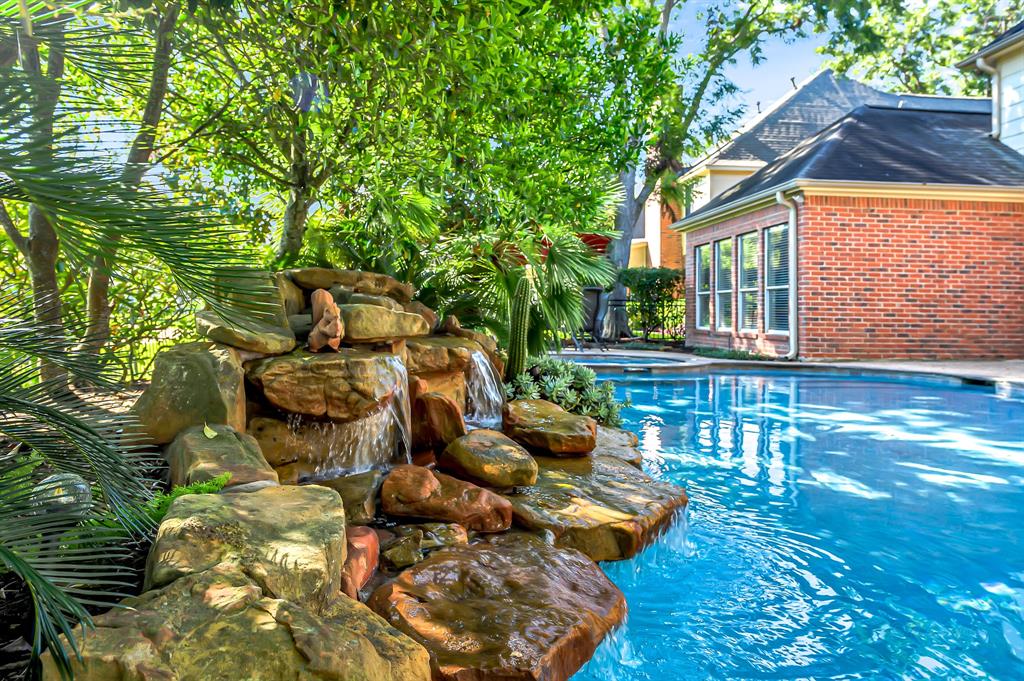 Another one of the most important tips for homebuyers is to remember that buying a home can be a very emotional process. Emotions may sway you, especially the first time you see a house. Once you've found a home that you like, go see it a second time so that your head has a chance to catch up with your emotions and be involved in the decision-making process. You're likely to see things more clearly the second time around that you may have missed in the heady rush of the first visit.


Once you've found "the one," get it inspected. An inspection is a must-have, especially for an older house. It's a relatively small investment to make toward what is likely going to be the biggest investment of your life.
One of the smartest tips for homebuyers is to find out what similar homes are selling for. If your seller is overpriced, you may be able to make a lower offer.
Buying your home does not have to be an overwhelming process. With these tips for first-time homebuyers, you can go ahead with confidence because you know you're prepared to make a sound financial decision.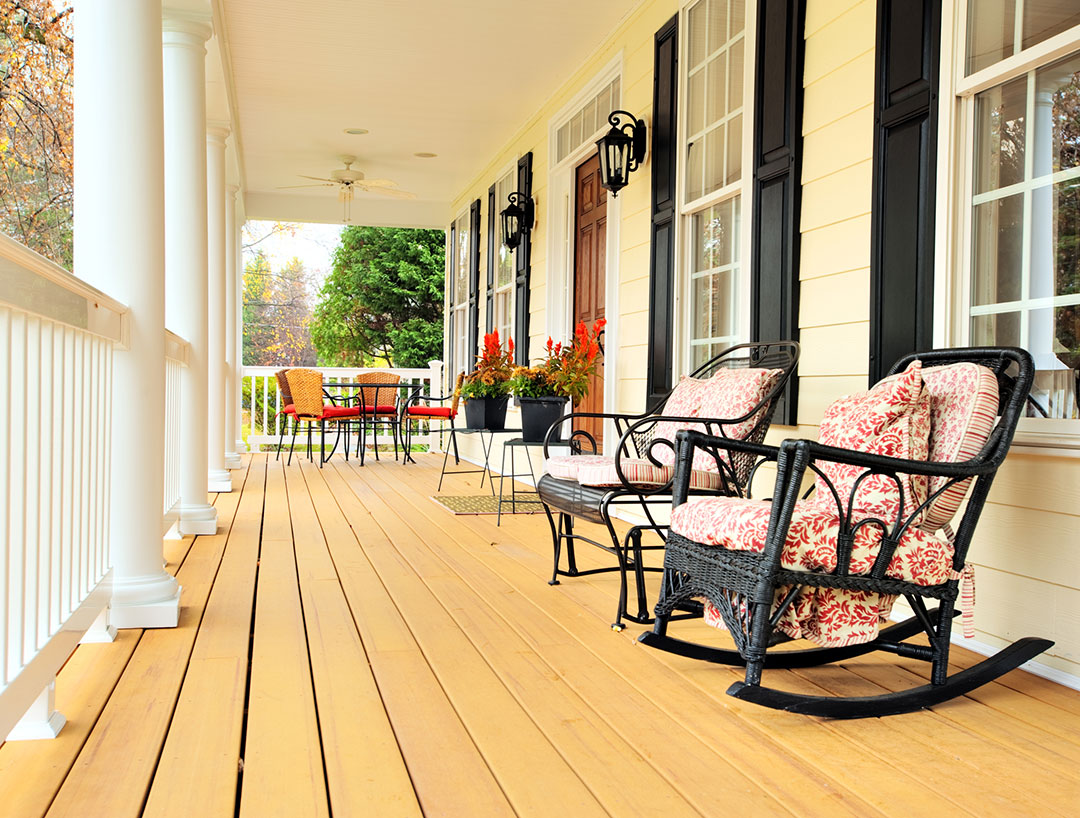 Sell Your Home with Confidence
Our listing specialists know how to analyze current market conditions, strategically market your home, and negotiate in a manner that will benefit you most.

The first thing we do when consulting with you as a potential seller is scheduling an in-home, no-obligation value assessment of your property. We'll help you gauge the real value of your home as well as make suggestions about staging, decluttering, and improving the space to help make the most impact on your asking price.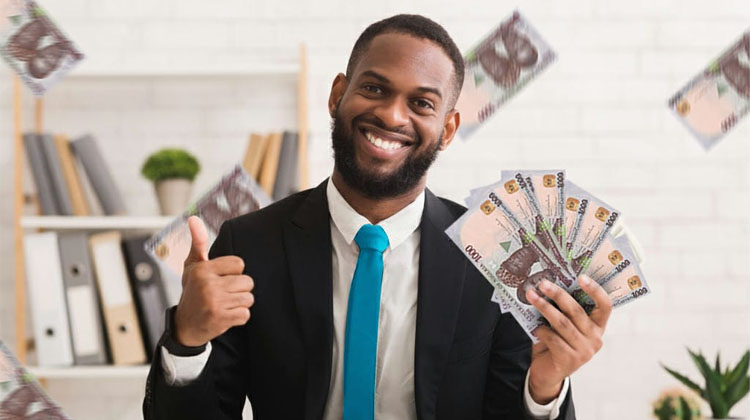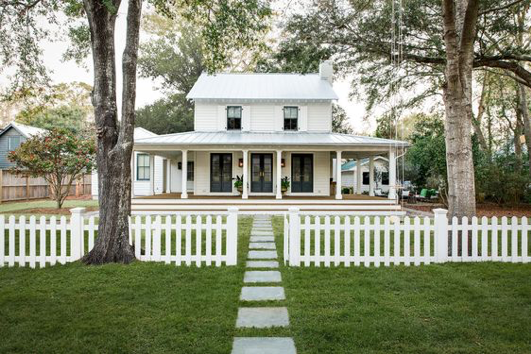 It's time to show your home to potential buyers! Your Listing Specialist can offer helpful advice and tidbits to get through this tricky but necessary part of making selling make sense.
With a buyer's offer in hand, the closing table is our goal line – and finishing well matters. We know exactly how to help you negotiate favorable terms while making the closing process as smooth and worry-free as possible.

When you hire us to sell your home, you're getting a full team of experts at your side every step of the way.

When done right, selling your home can be one of the most rewarding things you will ever do. Whether it's an opportunity to start a brand-new chapter in life, or securing a significant return on your original investment, we want to help you say hello to the start of something fun and exciting.
We will approach the sale of your home with the same kind of attention and expertise you would expect. Fowler Realty will listen attentively to your needs, look for details that make your home special and make sure potential homebuyers understand the value of your property.

Finding you the perfect home that fits your current life stage, and your lifestyle is a great first step to turning that corner. That's how we help you make sense of selling your home.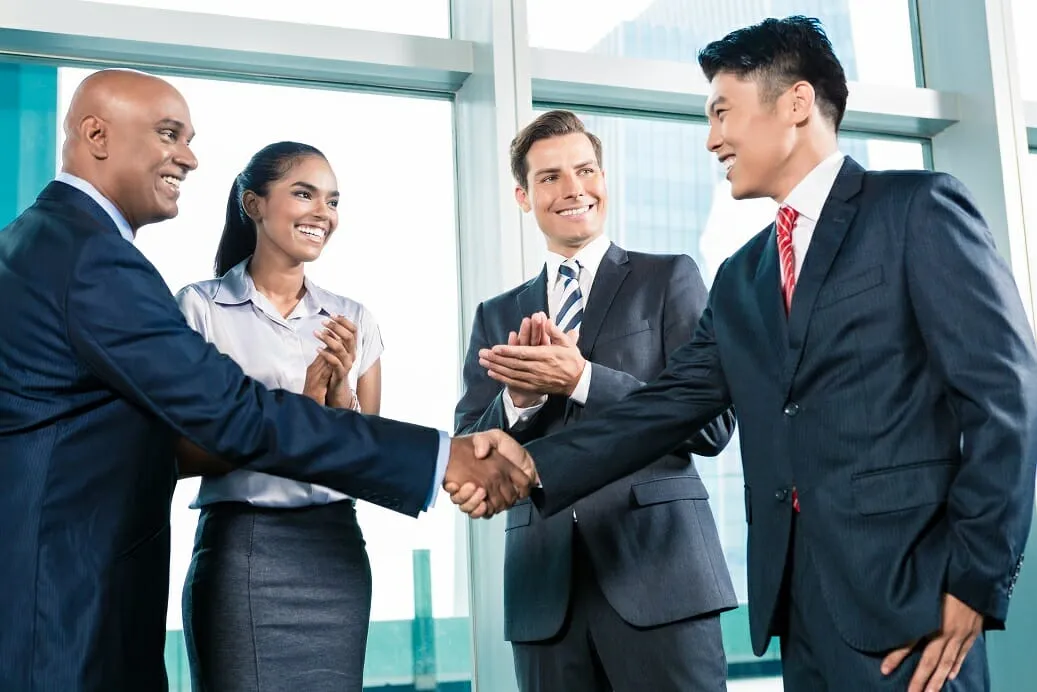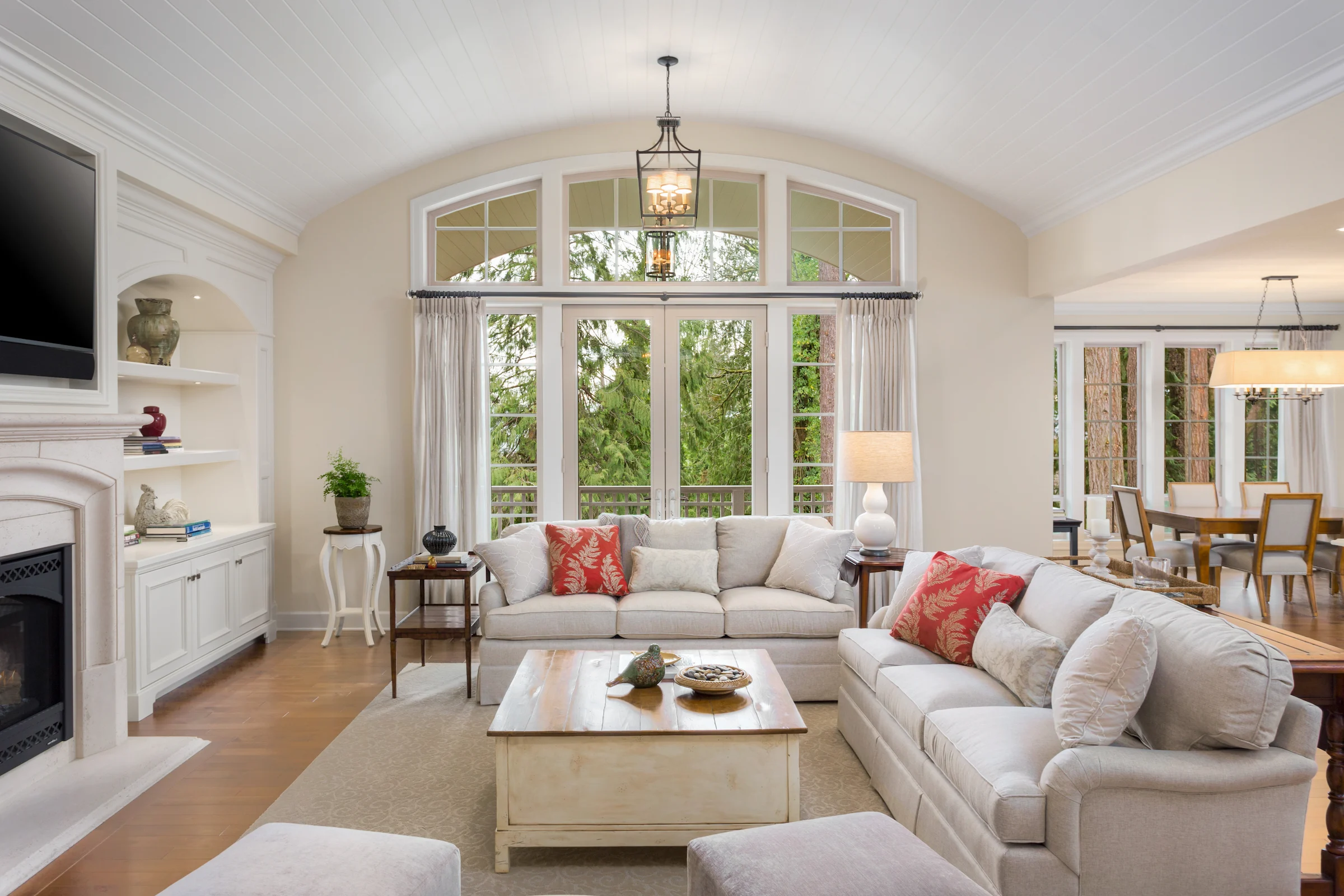 You've sold your home and are buying a new one. It might turn out to be your forever home, or maybe you'll only live there for a year or two. Whatever the circumstances, you want it to be comfortable, functional, and welcoming. In short, you want it to be home. But where to start? Don't get overwhelmed by other people's styles and choices. Here are some simple, easy and budget-friendly ways that you can make your house a home, as well as some larger renovation projects to help increase your return on investment over time.
Textiles
Textiles are a great way to incorporate comfort and originality into your space. They help absorb echo, break up the empty space, and provide warmth in an otherwise bare room. Incorporating things like window drapes or curtains, a floor rug, an upholstered couch with pops of color provided by throw pillows, or even a cozy afghan draped over the arm of a rocking chair can all help draw out your personality in the room.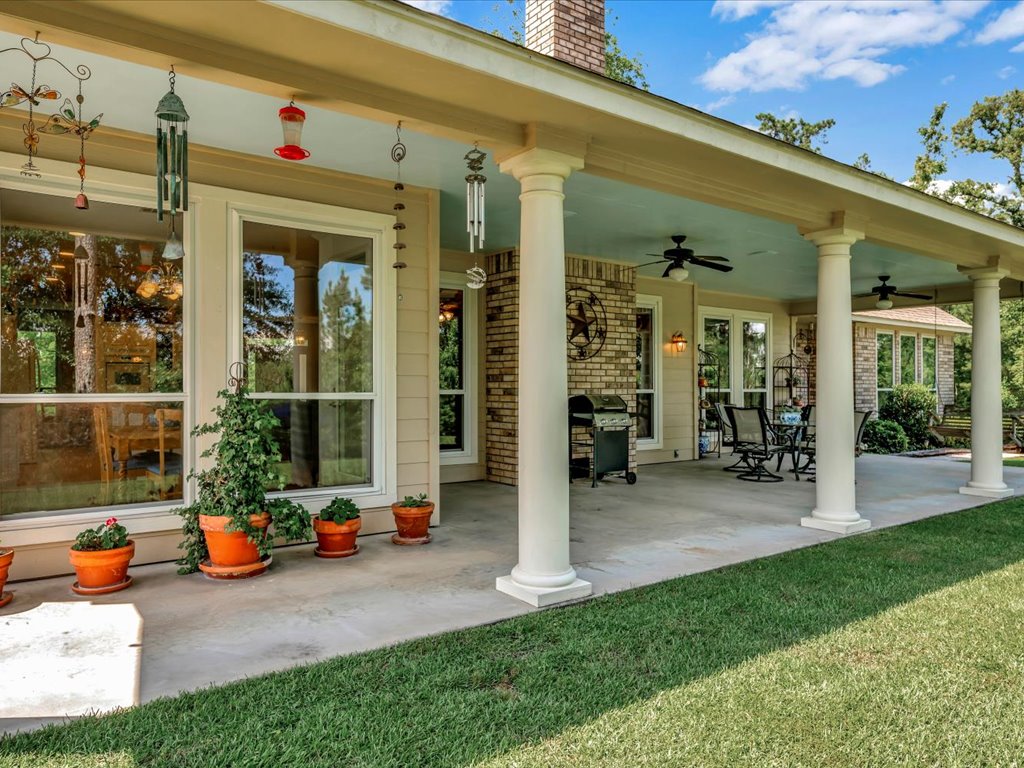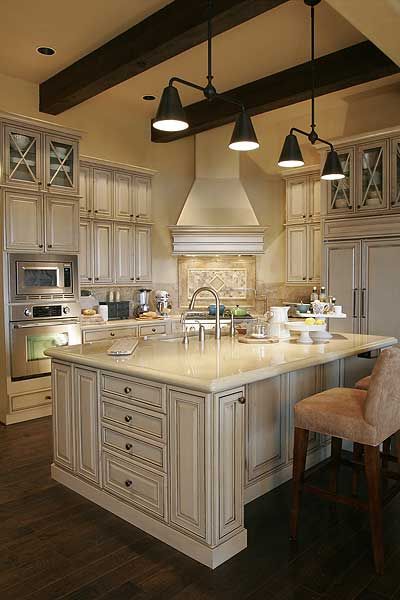 Renovations and Return on Investment
When it comes time to sell, you want to make sure you're getting the absolute most out of your home. Your home is one of the biggest investments you will make during your lifetime. Just as decorating and making your home comfortable and inviting is important, so is maintaining its quality and structure over time, keeping things up to date and welcoming to potential buyers. By doing this, you ensure that when it comes time to sell, it maintains (or increases) its original value.

Maybe you want more counter space in your kitchen or an additional room added on to accommodate a growing family. The trick is determining the best home remodels that will give you the most return on your investment (ROI) and make your house your home.
Consider home remodeling projects such as replacing existing or adding new siding to your potential home. You'll improve the curb appeal of your home, increase its energy efficiency and possibly recoup up to 92.8% of your investment. Replacing your roof or windows can bring you an ROI of 80% when it comes time to sell your home.
Projects such as having your older home re-piped are easier now that many plumbers use PEX tubing instead of metal pipes that require ripping out the walls. This means less worry about replacing the plumbing and will give a higher value to your home.
According to a report by the National Association of Realtors, for every 1,000 square feet added, the value of your home may rise by up to 30%. Adding an extra bathroom to your home could give you an ROI of up to 86.4% and raise the sale price of your home by almost 9%.

Adding attic bedrooms, a great room or a sunroom or patio could provide you with a 70 to 80% return on your investment. Meanwhile, you get the added benefit of enjoying all that new space with your friends and family.
Do you dream of granite countertops and all the latest appliances with fancy attachments? All these things not only add value to your home but also help make it yours. Going high-end doesn't necessarily mean that you'll receive the best return on your investment but doing a minor kitchen remodel could possibly give you a triple-digit ROI.

Most importantly, when deciding on the best home remodels for your kitchen, your best bet is to make sure you're improving the flow of the kitchen. Kitchen remodels that impedes the flow in the busiest room of the house will have a negative effect, especially when it comes to recouping your investment later.

When looking at homes, always keep in mind the length of time that you plan to remain in your home after the remodel. If your goal is to improve the function and style of your family, the sky is the limit! If your goal is to improve the value of your home so that you can sell it more easily later, you may want to focus more on maintenance projects and those that provide extra space for the best return.

Whether it's a small or large project, a coat of paint or a complete bathroom remodel, maintenance and upkeep of your home are crucial. The effort and care you put in to not only making the house your home but maintaining the quality of that space increases the overall value and makes your home more comfortable and enjoyable for you to live in.